Alexander House Financial Services is pleased to announce that we have been successfully authorised with the Financial Conduct Authority, via CAERUS Financial Ltd and we are now open for business.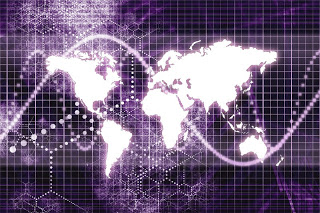 After many months of hard work we have now launched the first post RDR National business model, committed to putting the consumer back in control of their financial future.
We are exceptionally pleased to have found a network partner that shares our ethics & values and is genuinely devoted to helping ...Read More
NICK
KELLY CEO
Alexander House Financial Services has been designed to addresses the key challenges facing financial advisors in today's market. We have taken a completely fresh approach to advice delivery, regulatory control and client relationship management and built on a strong ethical culture that puts our vision and values at the centre of all of decisions, propositions, recruitment and training.
Our aim is to transform the financial services landscape and help to rebuild consumer trust in the industry by delivering the highest quality service to both retail and corporate clients up and down the country, ultimately becoming one of the largest, most trusted Nationals in the UK
JANE HODGES
COO
This will be achieved through a multi-channel approach integrating 'Virtual' Chartered WOM advisors providing remote webcam advice, supported by a new national team of relationship managers; traditional face to face advisors working locally; and telephone based sales focusing initially on protection and annuity sales- all geared to delivering customers what they want, the way they want it and when they want it.
Consumers will also be given their own 'Smart Alex™' portal so they can review all of their investments and eventually be able access self-service facilities as well as web-based advice opportunities.
Underpinning these services is a new approach to compliance using a combination of mystery shopping, customer contact and the recording of all customer interactions- voice, video and face-to-face meetings. This provides a complete transparent audit of what has been said to consumers, the ability to properly analyse the advice process and a clear mechanism for reducing the legacy liability that usually plagues the industry. It also provides huge benefits to advisors in.