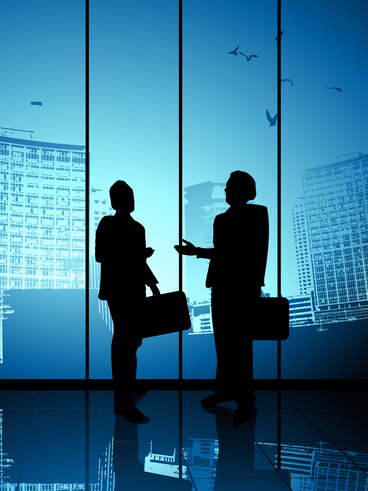 Who's in the house?
April 2013
Although a Sesame Bankhall board reshuffle saw managing director Nick Kelly exit in November 2012, Kelly didn't stay down for long as he re-emerged in April 2013 with a new national IFA.
New Model Adviser® reported that Kelly had launched his new venture Alexander House Financial Services, which looked to recruit 200 advisers over a three year period.
Kelly had worked at Sesame since March 2008.
Source: http://citywire.co.uk