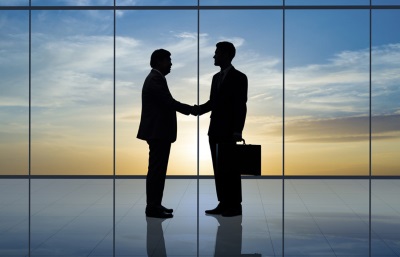 Investment firm Dolfin has bought a "significant" equity stake in national IFA Alexander House Financial Services.
Alexander House is an appointed representative of Old Mutual Wealth-owned network Intrinsic.
Dolfin is an independent financial services company providing custody, execution and asset management to advisers and their clients.
It will invest in Alexander House's marketing and client acquisition.
Dolfin chief executive Denis Nagy adds: "[Alexander House] is a highly respected business and we are excited about this mutually beneficial strategic partnership."
Last month, Alexander House announced that Steve Braidford from Sandringham Financial Partners would be joining its board as managing director.
Source: https://www.moneymarketing.co.uk/investment-firm-takes-stake-in-national-ifa-alexander-house/