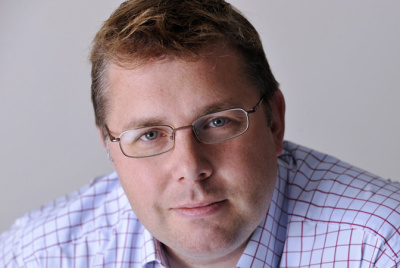 There is so much diversity around us in business today. Each colleague has their own individual needs, skills, qualifications and expectations.
Some people we will click with, but others can be more challenging. We cannot understand why they struggle with certain problems, or perhaps we think they are rushing things or being overly demanding.
As we build our businesses, networks, client banks and scale, having to deal with a clash of cultures is almost inevitable.
And the consequences can be frustrating. False starts, lack of clarity or a nervousness to progress with change can put spanners in the works. Multiplying misunderstandings can cause friction within teams.
Such a dynamic can cost businesses time, money and credibility as projects fail to deliver and stakeholders disengage.
The good news is that there are lots of tools and research available to help recognise different cultural and personality types.
Personality profiling using the likes of Myers-Briggs or Insights Discovery can help managers identify their preferred style of communication with those around them and help team members optimise their relationships with others in the group. This will lead teams to work better together.
Whether it is a team culture, a business culture or a national culture, we all create our norms based on where we grew up and have worked before.
Certain people might be more used to Egalitarian cultures, where everyone in a team gets to have their say before a decision is made; others will be familiar with a culture where the boss says what goes.
Some will have particular values about how emails are sent and how often, working from home or punctuality, all of which we understand as our norm until we have to work with a team where the opposite is true.
As globalisation increases, we also find ourselves working in a more multicultural environment, with people from different countries. There are a number of culture comparison studies available to help navigate a mutual understanding. Take time to listen and talk to your new colleagues.
Understanding different cultures and creating new shared values enable managers to improve the ways they build new teams and achieve their goals.
Be curious. Make time to consider personalities and culture, and celebrate where you are different. After all, it is an asset to have different ideas and approaches available to work through problems.
Our industry is often quoted as one of the most dynamic. People skills are fundamental. The best people for the job may have the qualifications, the experience, the drive and the commitment, but as a leader, it is important not to overlook the benefits of different cultures.
Nick Kelly is chief executive officer and founder of Alexander House
Source: https://www.moneymarketing.co.uk/nick-kelly-dealing-culture-clashes/